Welcome to the 2022 ICMCA Performance Series!
Click on any event to learn more or to purchase tickets.
Visit our

events archive

to view photo galleries from previous seasons.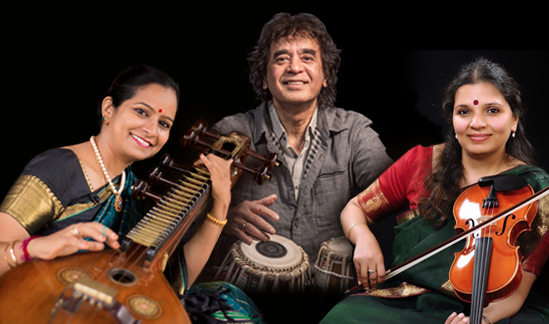 TRIVENI
Zakir Hussain – Tabla
Jayanthi Kumaresh – Veena
Kala Ramnath – Violin
Saturday April 23, 2022 at 7:00 pm
Tickets and Info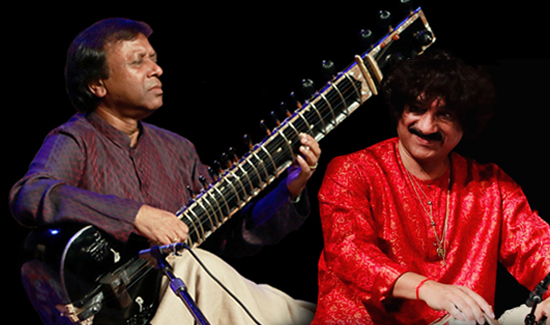 Ustad Shahid Parvez –
Sitar
accompanied by:
Pandit Gourisankar on Tabla
Sunday, May 15th, 2022 at 6:00 pm
Tickets and Info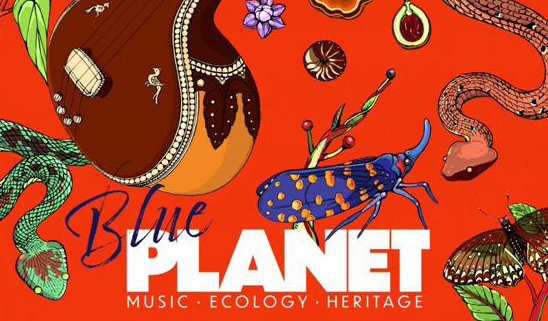 FEA's Blue Planet Series
A rare collection of 21 concerts by India's top artists
Concerts filmed in India's
pristine natural locales
Online Concert Series
Available through September 2022
Tickets and Info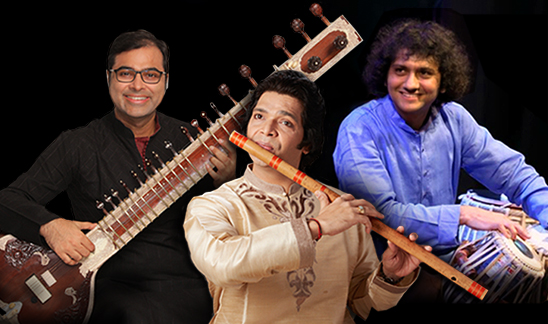 Shri. Purbayan Chatterjee
Shri. Rakesh Chaurasia
Shri. Ojas Adhiya
Sitar, Flute and Tabla concert
Saturday September 24, 2022 at 7:00 pm
Tickets and Info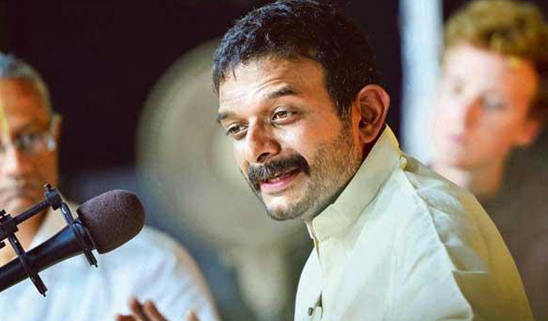 T.M. Krishna –
Carnatic vocal
Smt. Akkarai Subhalaksmi – Violin
Praveen Sparsh – Mridangam
Saturday October 8th, 7:00 pm
Friday October 7th – A special public discussion with TMK on "Karnatik Music: Reflecting and Questioning"
Tickets and Info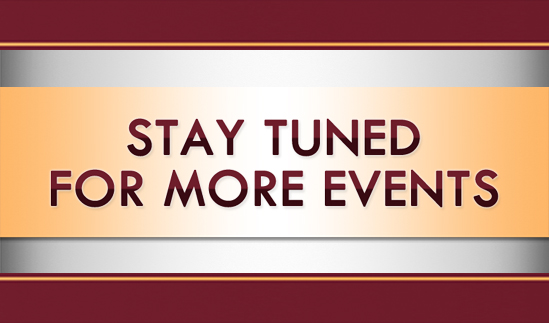 ICMCA will announce more in-person and online events as concerts are finalized and your safety is assured.
Please Stay Tuned!