Since the yearly membership dues, non-member ticket sales and city funding cover only a part of our budget, ICMCA relies on the community to bridge the gap between generated revenue and budget demands. Your charitable contributions ensure that we can continue to bring the best of Indian music and dance to our great city.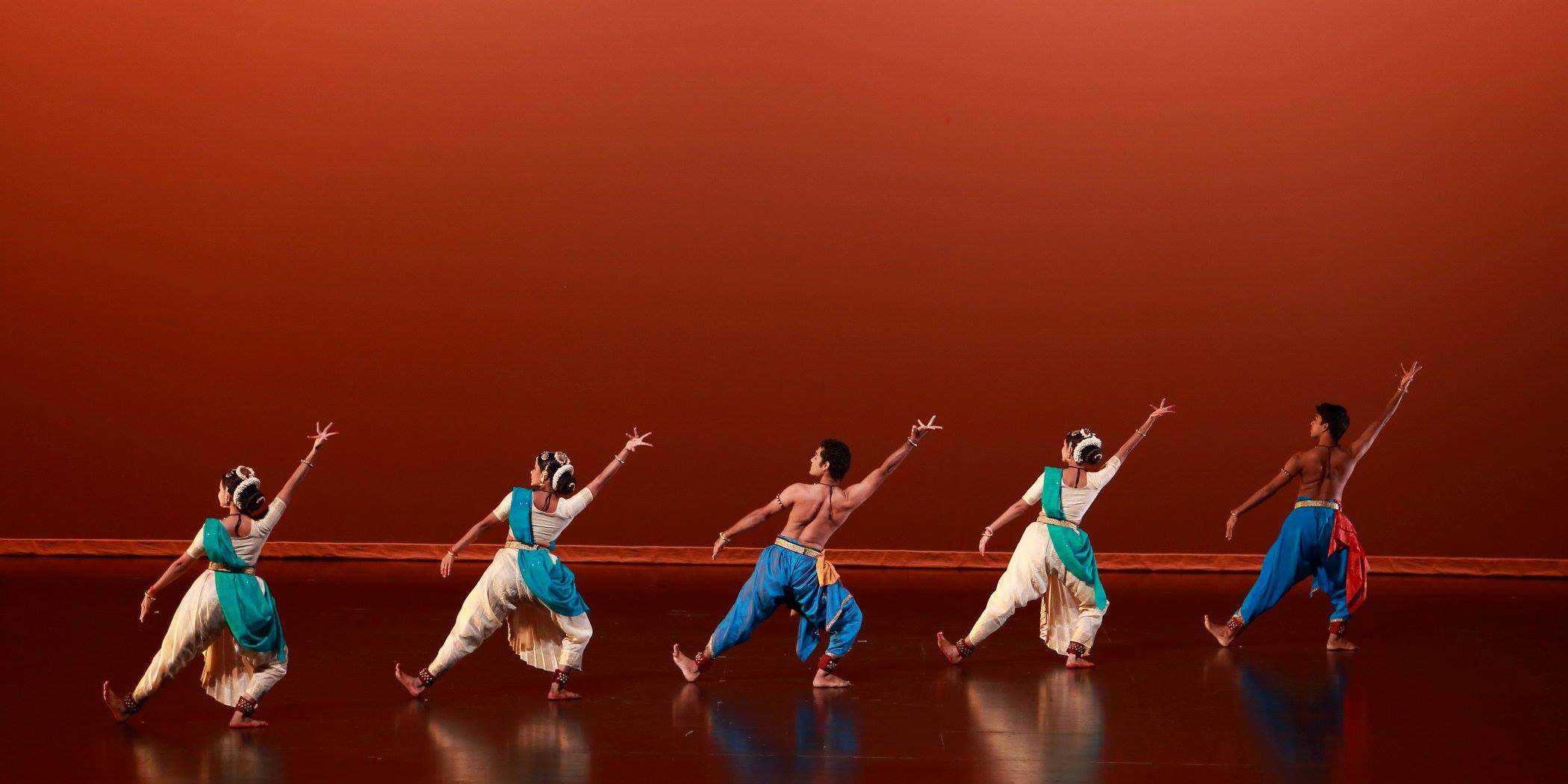 Donate to ICMCA
Help ICMCA bring the best of Indian music and dance to the Austin community. We rely on the generous support of local community members to sustain our growth. Making a donation in someone's name is also a thoughtful way to commemorate an occasion or someone dear to you. ICMCA thanks all our friends and members for their loyalty and enthusiastic support throughout the years. We invite you to join them and support ICMCA today! All donations are tax deductible.
Click the button to donate now online, or mail contributions by check (payable to ICMCA) to P.O.Box 203454, Austin TX 78720-3454
Volunteer
What better way to meet people who love the same kind of music while helping a community organization fulfill its goal of bringing quality performances to the Indian-music lovers of Austin?
Get involved as a volunteer!
Do you have a penchant for Indian Classical music and dance? Do you want to know how a concert is event managed and learn about the nuances of sound engineering? Are you willing to help us backstage and in other areas?
If you have said "Yes" to any of the above, you are the one we are looking for. ICMCA is actively looking for volunteers to help facilitate several aspects of delivering quality concerts. If you would like to give it a try off-stage, we would like to hear from you. ICMCA is always looking for energetic people to help out in ways big or small. Even if you can spare only a few hours a month and would like to help, just let us know, we would love for you to join our team.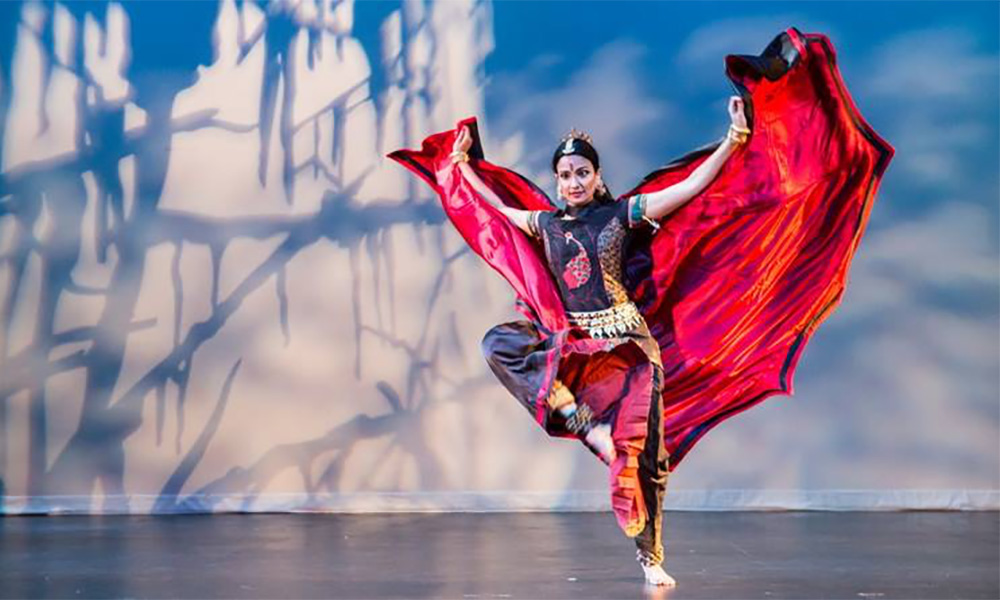 Volunteering tasks include:
Ushering at concerts, helping at ticket desk
Sound crew: stage setup, sound checks, recording
Public Relations/Publicity: Press releases, tv, radio, newspapers
Publications – flyers, brochures
Fund raising
Website content development
Hosting of artists
Helping to drive the artists to and fro their host family's house
Community outreach
Grant applications
Helping plan the season
ICMCA volunteers get a lot of perks, including post-concert potluck dinners and opportunities to hobnob with the artists.
Other invaluable ways you can help:
Donate frequent flyer miles
Offer donations in kind: printing services, sound equipment rentals
Help us make phone calls to our ever growing list of interested people
Advertising on our website or in our program brochures
If you are a CPA and can volunteer some of your time, please contact ICMCA!
If you're new to Austin, what better way to meet like-minded people? There's a lot of work that goes on behind the scenes – join in the fun!
E-mail us at [email protected].
Volunteer
Become a Sponsor
If you are interested in becoming a corporate sponsor for any of the concerts for this season, please contact us at: 

[email protected]

 or 512.895.9524.
Donations go a long way in helping ICMCA plan the season early and also in helping us get high caliber artists to Austin. We thank you in advance for continuing to support us!
Become a Sponsor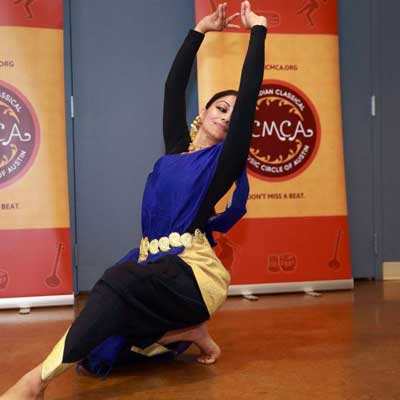 IBM
IBM is dedicated to every client's success and believes in innovation that matters.

Mid-America Arts Alliance
Strengthening communities and improving lives through extraordinary cultural experiences.

The National Endowment for the Arts
The National Endowment for the Arts was established by Congress in 1965 as an independent agency of the federal government. To date, the NEA has awarded more than $4 billion to support artistic excellence, creativity, and innovation for the benefit of individuals and communities. The NEA extends its work through partnerships with state arts agencies, local leaders, other federal agencies, and the philanthropic sector.