Welcome to the 2023 ICMCA Performance Series!
Click on any event to learn more or to purchase tickets.
Visit our

events archive

to view photo galleries from previous seasons.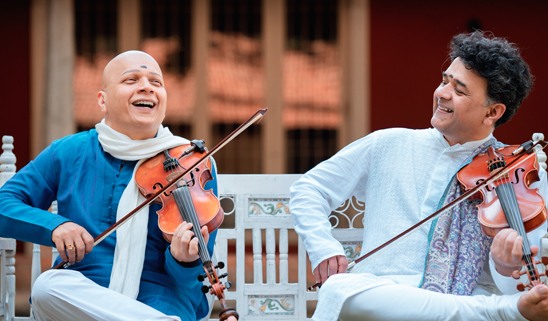 Violin Virtuosos
GANESH and KUMARESH
with accompanying percussion
Sunday May 21, 2023
5:00 pm
Bates Recital Hall
Tickets and Information >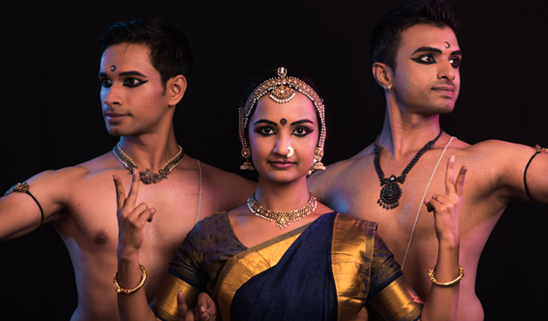 ABHA
Bharatanatyam Dance Ballet by
PUNYAH DANCE COMPANY
Saturday, August 19th, 2023
and
Special 3-day dance workshop on 8/17-18 and 8/20
Tickets and Information >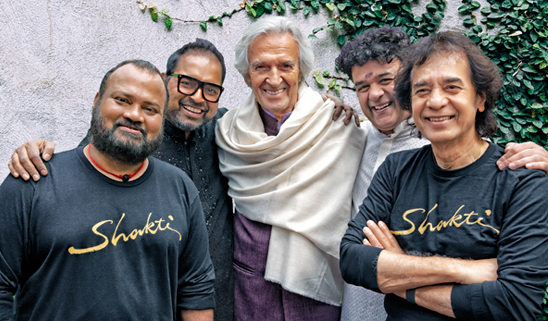 SHAKTI: The Historic 50th Anniversary Tour
John McLaughlin, Zakir Hussain, Shankar Mahadevan,
Ganesh Rajagopalan and V. Selvaganesh
With special opening performance by
Bela Fleck
September 16, 2023
Ticket Sales begin May 13th!
Read More >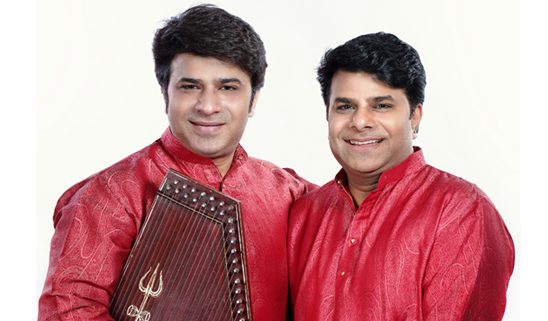 Tribute to Late Legendary vocalist Shri. Rajan Mishra
Concert by his sons
Ritesh – Rajnish Mishra
with accompanying percussion and harmonium
Sunday October 15, 2023
5:00 pm
Bates Recital Hall
Tickets and Information >